UNION SQUARE PAVILION
If you know New York, you know Union Square, the center of it all. The point where uptown becomes downtown, where a farmers market and skate boarders coincide on the weekends and the crossroads where you've spent countless hours waiting for a late night taxi!
But, if you are a true New Yorker, you will remember the days of Luna Cafe, the small watering hole nestled inside the striking pavilion that sits at the top of the park and since its shuttering many years ago, speculations have swirled as to what new establishment would grace us with its presence...
So, without further ado, here is the next chapter in great New York history...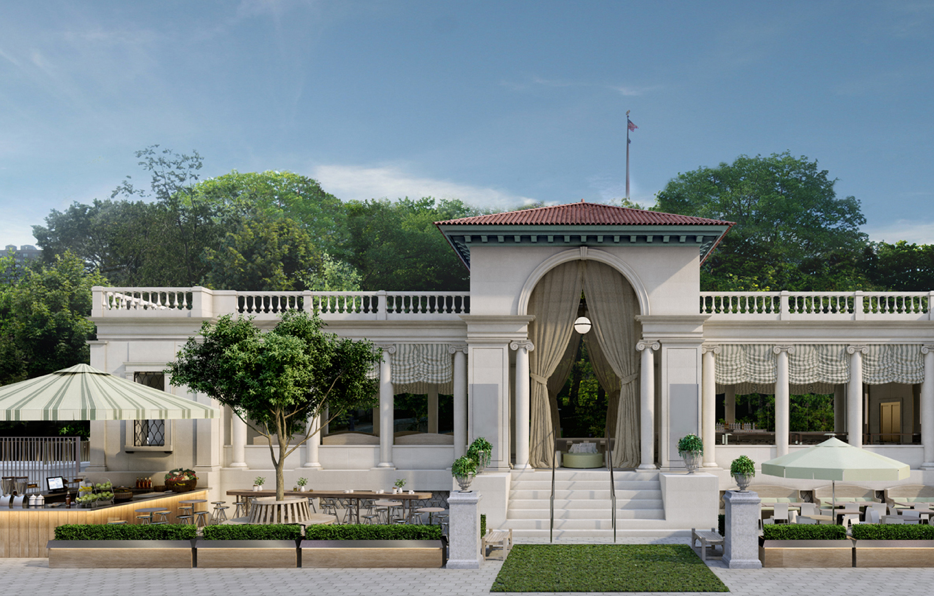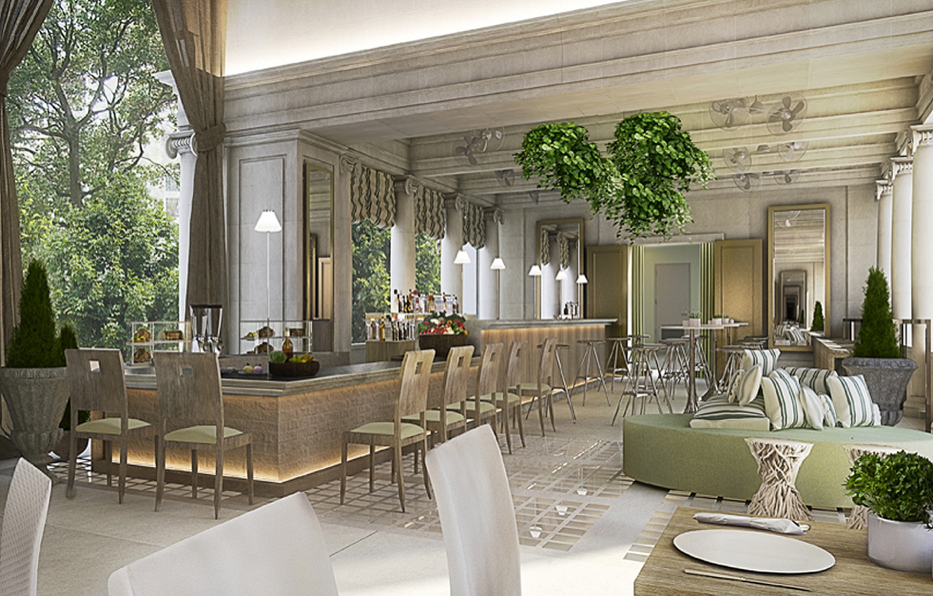 Please welcome, City Farm Cafe
Don PitaBona of famed Tribeca Grill, will be the Chef.
O-V Hospitality Group will be running the show.
City Farm Cafe is slated to open Spring 2013