LOOK UP!
If theres anything we love, its a good view! Whether it be a cool city skyline, sweet sunset sweep or open ocean vista, we cant get enough.
So naturally when we heard the superscraper at 432 PARK AVENUE (now taking shape) would be the tallest building in Manhattan -and in the western hemisphere, we flipped at the thought of those mind blowing views.
Unfortunately, we'll have to wait till its completion in 2015 to see the final product, but luckily the creatives at 432PARK just launched an uber interactive website thats full of fun tidbits, teasers and totally awesome renderings. Our favorite part - the view finder - a 360 degree outlook from your apartment of choice!
Click below and choose your favorite. We're staying conservative with a 70th floor pick 1007ft up!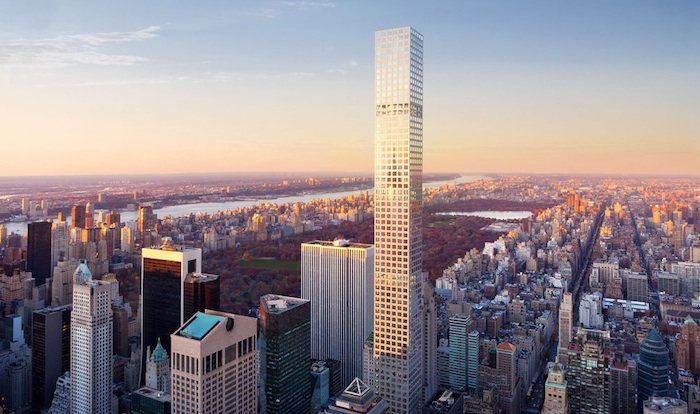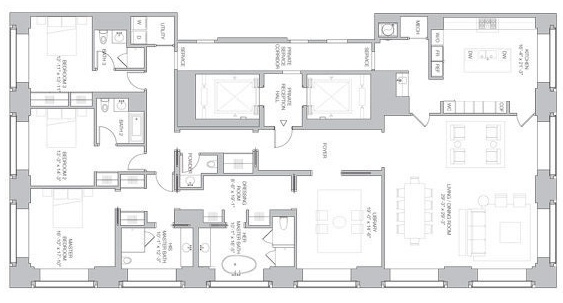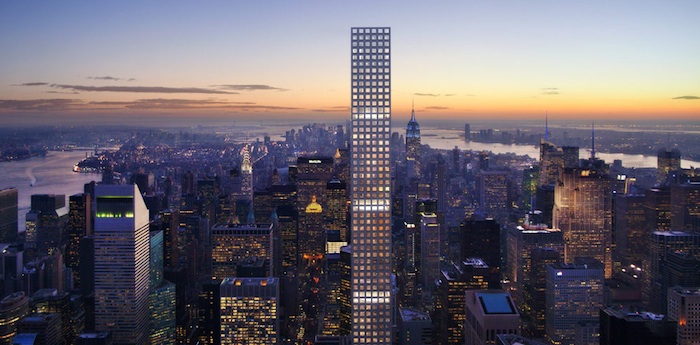 Pricing starts at $20,000,000. For more information, please contact one of our brokers. info@nyc2la.com